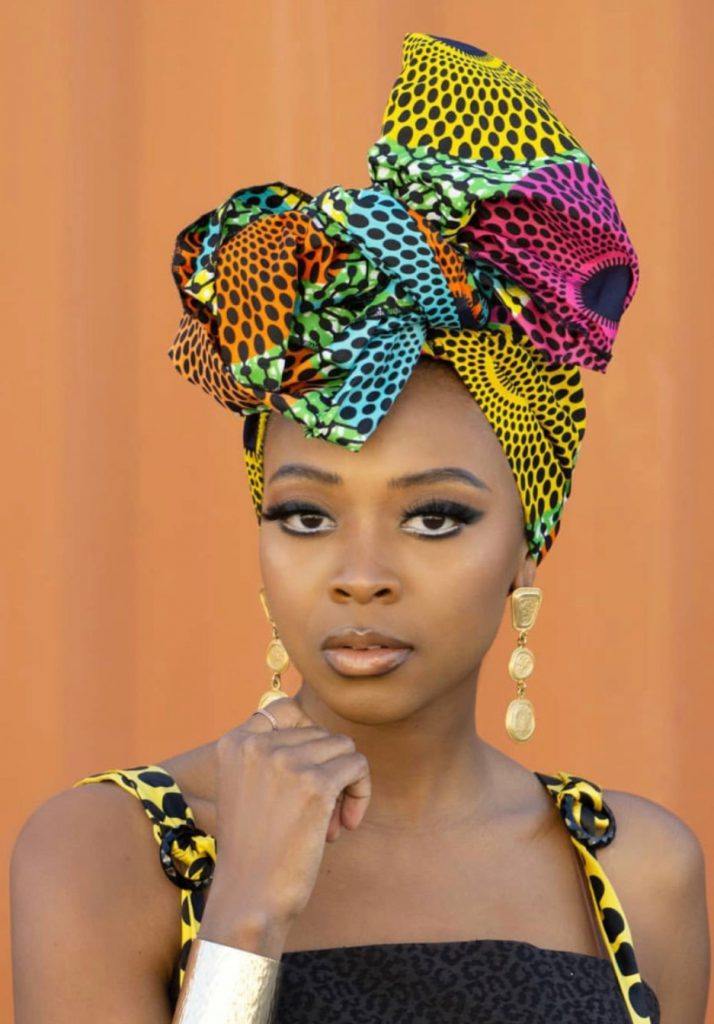 We all love the summer-swimming, barbecues and great weather, it's one of the best times of the year! As much as we want to get that summer melanin popping, haircare is extremely important during the summer months. We here at Vovi, want to share some tips that have worked for us over the years.
#1 Wear a hat
As simple as that may sound, lots of us choose not to wear hats. If you're going to be outside for an extended time, cover your hair up. The sun is very damaging to those lovely locks of yours.
#2 Wear a scarf/headwear
If hats aren't your thing, opt for a stylish headwrap/scarf. People will think you are wearing the latest trend but you're actually protecting your healthy hair. This is very important, trust us, your hair will thank you later.
#3 Cleanse/Moisturize
If you are swimming a lot, make sure you cleanse/condition/moisturize. If you're in a community pool or ocean water, cleansing your hair afterwards is essential to stop breakage.
#4 Protective Styles
If you don't feel like maintaining your natural hair, try: box braids, faux locs, buns, cornrows or twists. Make sure to use a satin bonnet at night to protect your hair.
📷 :@Essence
-Your friends at Vovi

Thoughts? Comments? Leave them below👇🏾