Featured Categories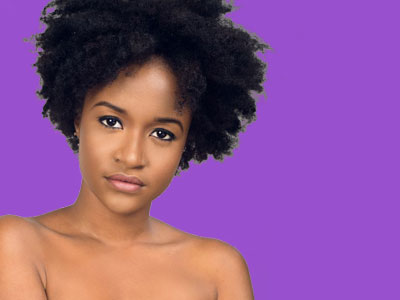 Vovi Body Mist is refreshing! Shop Body Mist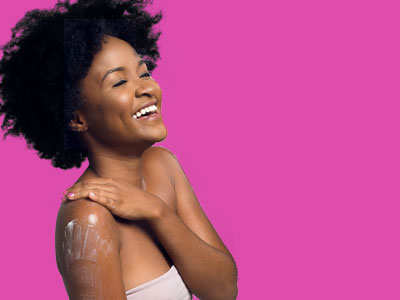 Vovi Body Lotion is great for your skin! Shop Body Lotion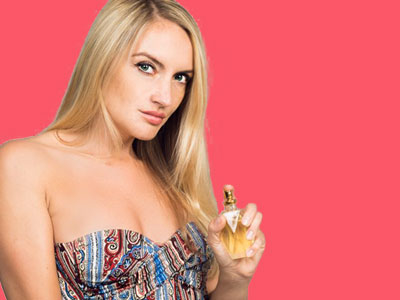 Vovi Perfume has the perfect scent! Shop Perfume
About Vovi
The name Vovi originates from Vo(s) Vi(es), as in "pour vos vies". Vovi is for good life. Good life is enhanced by good quality. Vovi products are made to the highest quality possible in the United States of America, combining French Elegance with American Excellence in quality.
Vovi Products USA is a division of Alpha Medical Systems, Inc. founded by a group of professionals with varied backgrounds in chemical engineering, medicine, and marketing. Alpha Medical Systems, Inc. has its origin in pharmaceutical raw materials. The Vovi Products USA division has been in business for over 15 years.
Vovi products are sold across the globe, including North America (U.S.A and Canada), Africa, and Europe. New distributors are welcome.