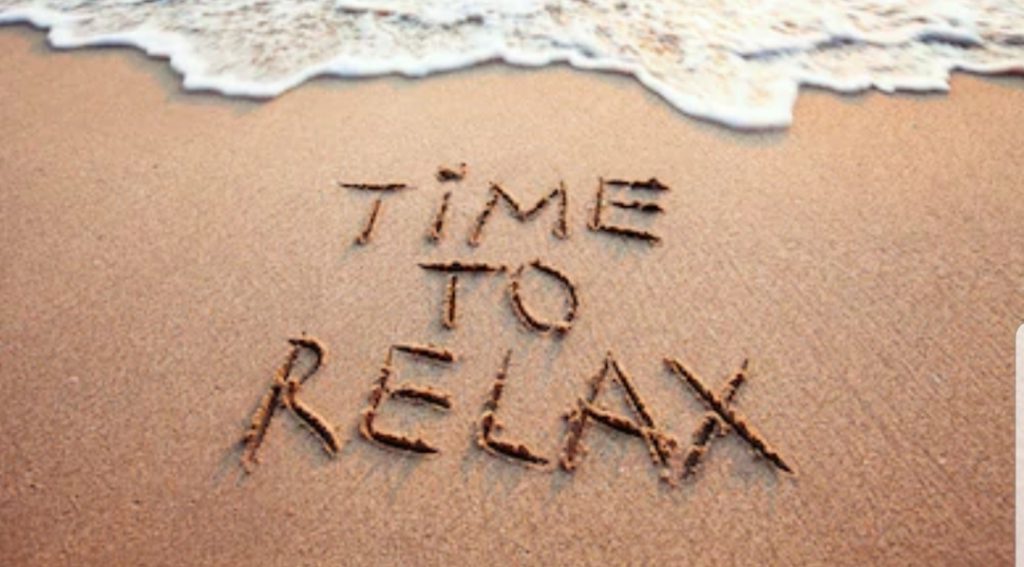 Summer is right around the corner. This is the time where many of us get to go on vacation, spend time with the kids and enjoy great weather. But for some of us we are running around to appointments, in the office and just plain busy. But you know what you should find time to do?
Relax.
Set aside some time for yourself to unwind, breathe and enjoy the little things in life that make you happy. Being busy is great but over time it can affect your mental and physical health.
We here at Vovi, want to share a few tips that have helped us enjoy life and of course, enjoy the summer months:
Unplug from Social Media
Dine Outdoors
Make plans with your friends, and keep them!
Meal Prep
Treat Yourself
Try these and we guarantee you will get some more rest at night and enjoy this beautiful time of year!
-Your Friends At Vovi