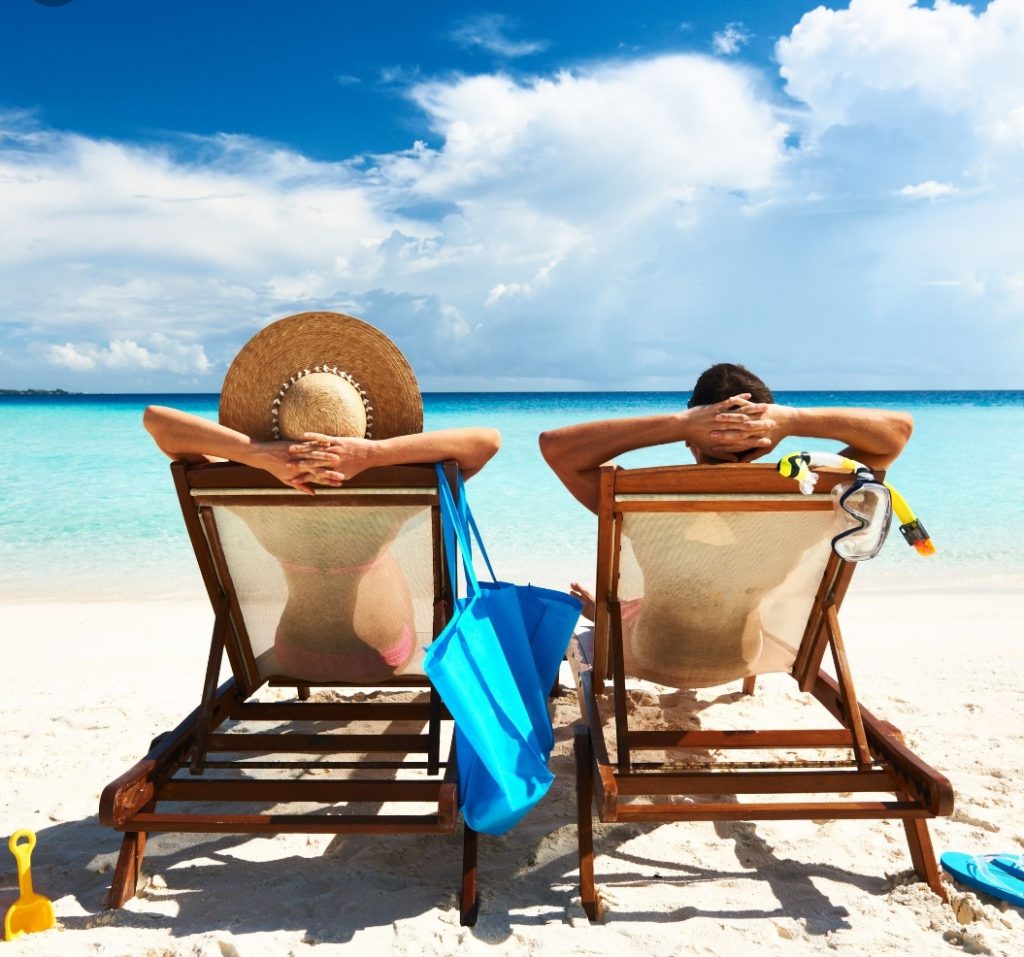 People think if you have a deeper skin tone that you're automatically protected from the sun. Even the deepest skin tones can burn. These complexions can also experience unevenness and acne flare-ups. We recommend all skin tones use SPF 30 sunblock to protect your skin from the sun. We love the summer and all that comes with it, but we love our skin even more! We here at Vovi, have come up with our top three tips that will keep your skin summertime fine:
INVEST IN A GOOD CLEANSER
It's hotter these days and that means you're going to sweat more. We recommend using our Deep Pore Cleanser as part of your regimen. Our cleanser will help you maintain clean and glowing skin without stripping it of its moisture.
MOISTURIZE, MOISTURIZE, MOISTURIZE!
With all the sweating going on during the summer months, you must maintain your skin's moisture throughout the summer. Using our Complexion Milk will help your skin stay moisturized and keep your skin tone even.
LATHER UP WITH OIL
It's not just about keeping your face moisturized. The rest of your body needs to be moisturized as well. Give our hand and body oil a try. We recommend using it all over the body to maintain suppleness and softness. Prepare to turn heads with your glowing skin!
Follow these tips and we promise you Summer 2019 will get the best skin you have to offer!
#summertimefine #glowup #naturalbeat
-Your friends at Vovi