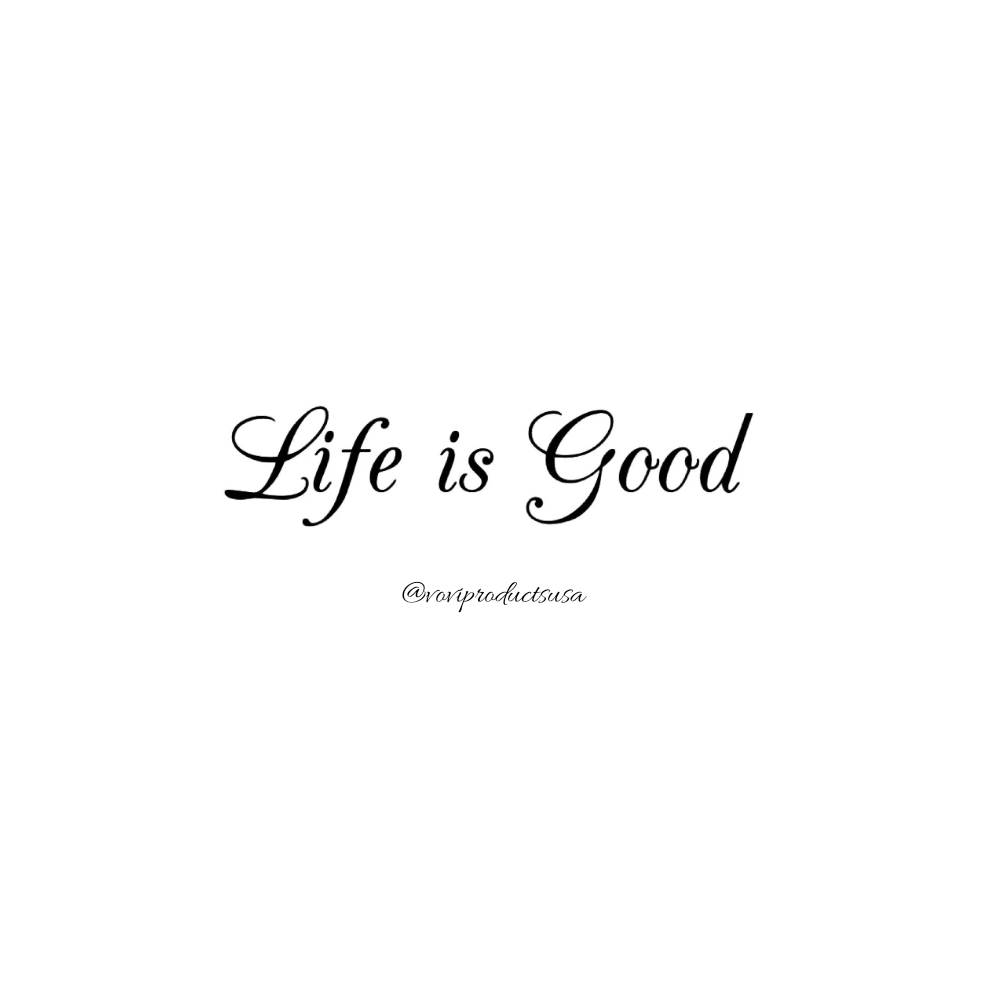 It's so simple…we are able to walk, talk, live and breathe, life is good! It's great to be alive!
We all have many things to be thankful for, although sometimes we can't remember them. It's easy to get caught up in the world of bills, jobs, stress, you know all the tough things in life.
We should always remember how great it is just to be alive! Always remember the simple, small things because they are the one of life's great joys. If you seem to always look at your situation in a negative light, try something new today and see the good. Once you start to think positive and realize that you are blessed no matter how rough your situation is, life will get better, we promise!
Take time out of your day to write a list of reasons that you're grateful. Be thankful and realize that life is good!
#cheers #weekend #optimism #happyfriday
-Your Friends At Vovi