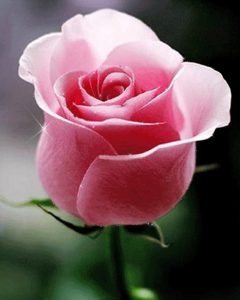 💞Love is in the air💞
Start your week off right with trying this Rose Petal Face Mask:
MIX TOGETHER:
-1 TEASPOON OF HONEY
-6-8 ROSE PETALS
-TWO TEASPOONS OF ROSE WATER
-ONE TEASPOON OF PLAIN YOGURT
STIR TOGETHER UNTIL SMOOTH
APPLY THIS ON YOUR FACE &NECK THEN WAIT FOR 10-15 MINUTES
RINSE WITH WARM WATER
SKIN WILL FEEL SOFT & REVIVED!
The natural oils found in roses help lock moisture into the skin, keeping it silky smooth. They are especially good for sensitive skin because the sugars in rose petals soothe the complexion.
Give it a try, your skin will thank you!
#roses #soothing #complexion # DIY #facemask #february #naturalskincare #africanbeauty
-Your friends at Vovi