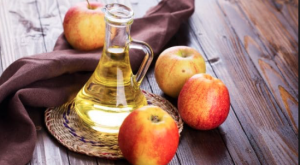 Over the past few years, apple cider vinegar has become very popular. It's affordable and easy to find at your local grocery store.  It can be used for your hair, skin and even for your house. We here at Vovi came up with a list of our top ten reasons why you should use apple cider vinegar:
Aids in weight loss
Balances your entire inner body system
Helps you detox
It can remove stains from your teeth
Detoxifies your home
It can make your hair shine
It can be used as a natural aftershave
It can be used as a natural massage treatment
It helps reduce heartburn
It's an all-natural room freshener
When you decide to use apple cider vinegar, make sure you buy the raw, organic, unfiltered, unpasteurized one. Try adding it into your daily routine to see the difference!
-Your friends at Vovi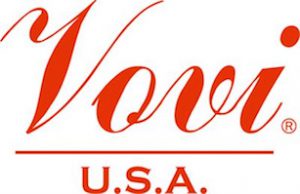 #cleanse #applecidervinegar #skincare #superfoods #natural