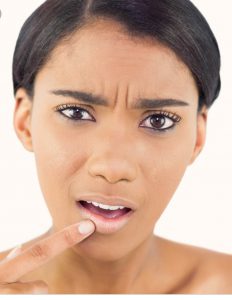 Right now it's the coldest months of the winter season and we all have experienced chapped lips, right? It's important to take good care of your lips to avoid them becoming dry, cracked and painful. We here at Vovi want to share the best natural ways to take care of your lips.
What Causes Chapped Lips?
Excessive Licking of Lips
Sun Damage
Smoking and Drinking
Skin Irritants In Toothpaste
Allergies
Certain Medications
Top Natural Ways To Get Rid of Chapped Lips:
Coconut Oil
Honey and Vaseline
Rose Petals
Cucumber
Aloe Vera
Green Tea Bags
Cocoa Butter
Lemon Juice
Sugar Method
Vanilla Extract
Using chapstick or a lip balm works as well but you should try one of the natural ways listed above and see which one works best for you. After all, nobody likes #drylips! We here at Vovi always want to give you tips and tricks to becoming the best version of you! Take care of you.
#lipcare #chappedlips #naturalremedies #selflove #wintertips
📸: stylecraze