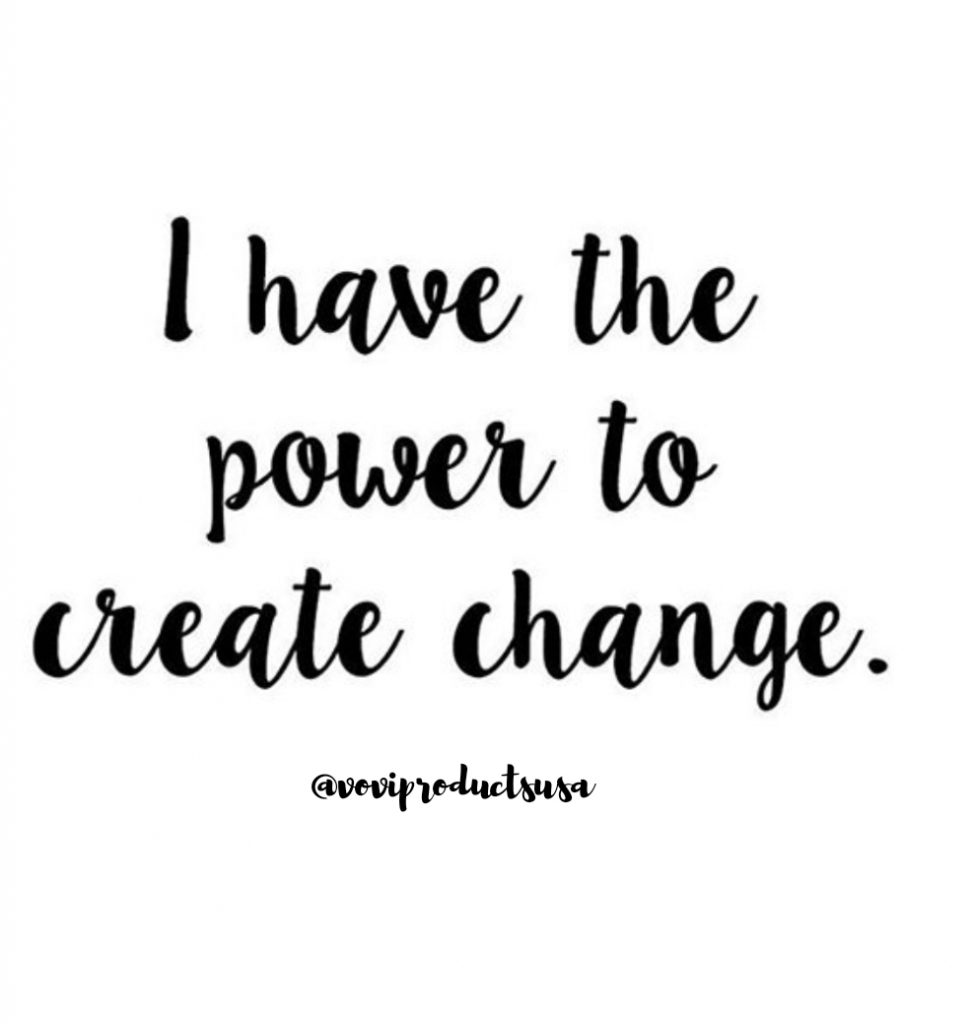 Stop, take a moment and look around you. There are lots of things and situations that need to change. If you are like a lot of people, you feel powerless to do anything about any of it.
You are not powerless! You can make a difference.
Believe that you have a ton of power to create change, and you can do so anytime YOU want.
You have the power to change your own life, other people's lives, your community, in an organization, and plenty of other places.
You can create change with a smile, a book, or just a random act of kindness. You can do it by loving and by forgiving.
You can make your difference feeding the homeless or donating your time at your church.
There are other ways to make a difference—even a small difference.
You can change how someone feels with just a smile. That's power.
And you can change your life in an instant. Try changing your attitude from negative to positive. Try walking every evening rather than sitting in front of a computer all day and then in front of the television all night. Decide to eat a different diet or get a new job.
You do have personal power. You can affect change in your own life. Even one small difference can cause a change in the lives of those around you.
Begin using that power in ways that make a difference—whether you smile at a stranger, motivate or support a friend, exercise your personal power in ways that make you feel empowered—and that result in a difference in your life, first, and in the world around you, second.
Write down all the different ways you could make a difference. Brainstorm! Come up with some options.
Then choose one option from your list, and do it this week!
Do something that gives you the sense that you can make a difference. Even better, make a difference. Create change with your actions.
Use your power to create positive and meaningful change.
-Your Friends At Vovi